Screen Printing
Screen Printing is a high quality and cost effective way of customising promotional clothing such as t-shirts, hoodies, polo shirts, sweatshirts, workwear, etc.. Ideal for both small and large designs, this is Clothesline Directs recommended method for garment decoration, due to the quality it produces. However, because of necessary screen set-up costs, this method of printing might not be ideal for smaller quantities requiring more than a one-colour print (see Heat Applied Transfers below)
Heat Applied Transfers & CAD Cut
Heat Transfer is more often than not used for smaller garment runs and with so many vinyl styles available, it is a modern way of clothing decoration. We always use the highest quality products to create designs as durable as screen print. The heat transfer process has developed and improved in recent years and by ensuring the right temperature, pressure and pressing time, a superb finish is achieved which is both vibrant and permanent. Suitable for shorter runs, it is the ideal solution for smaller businesses, sports teams, individual custom t-shirts, football kits, individual names, stag and hen parties.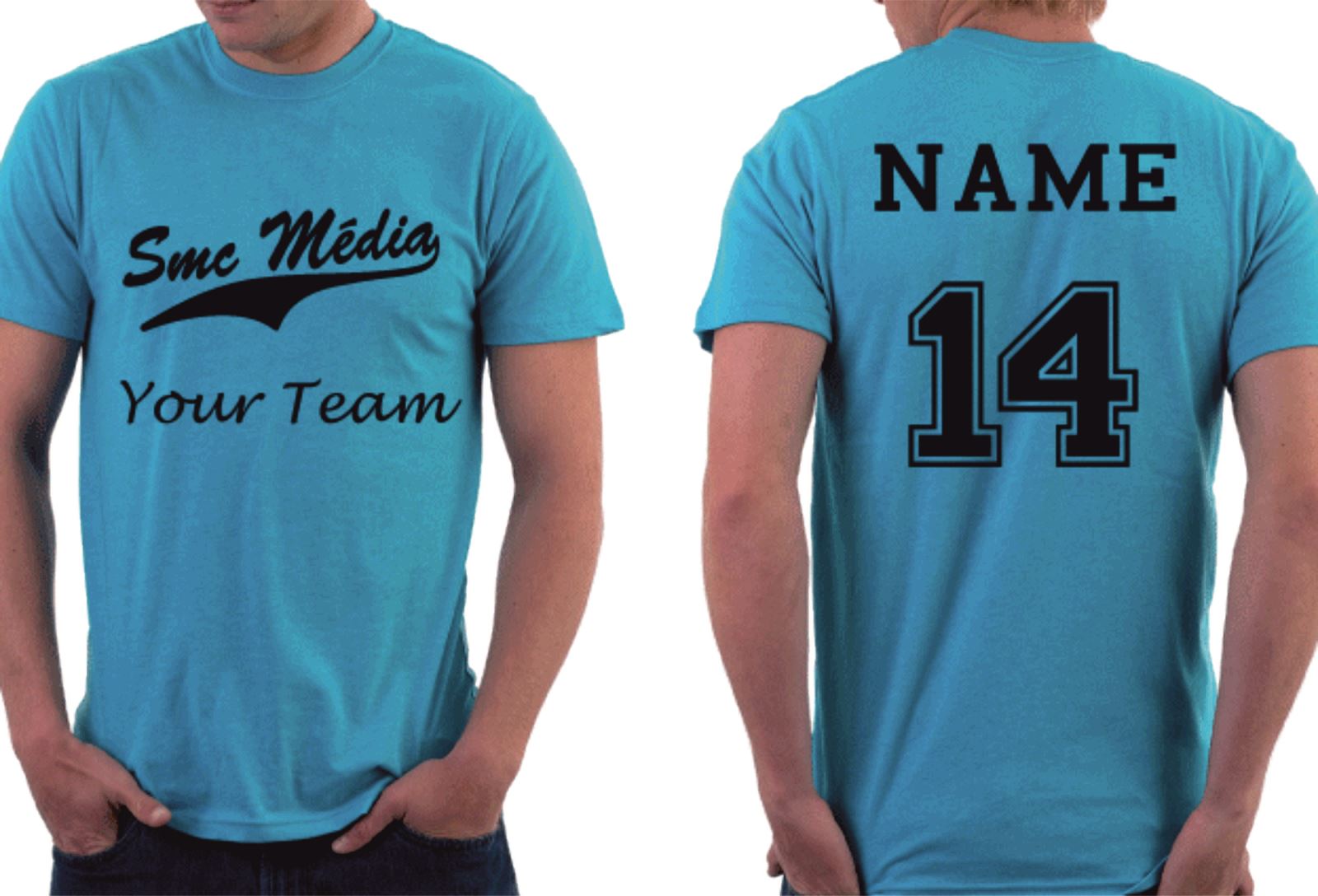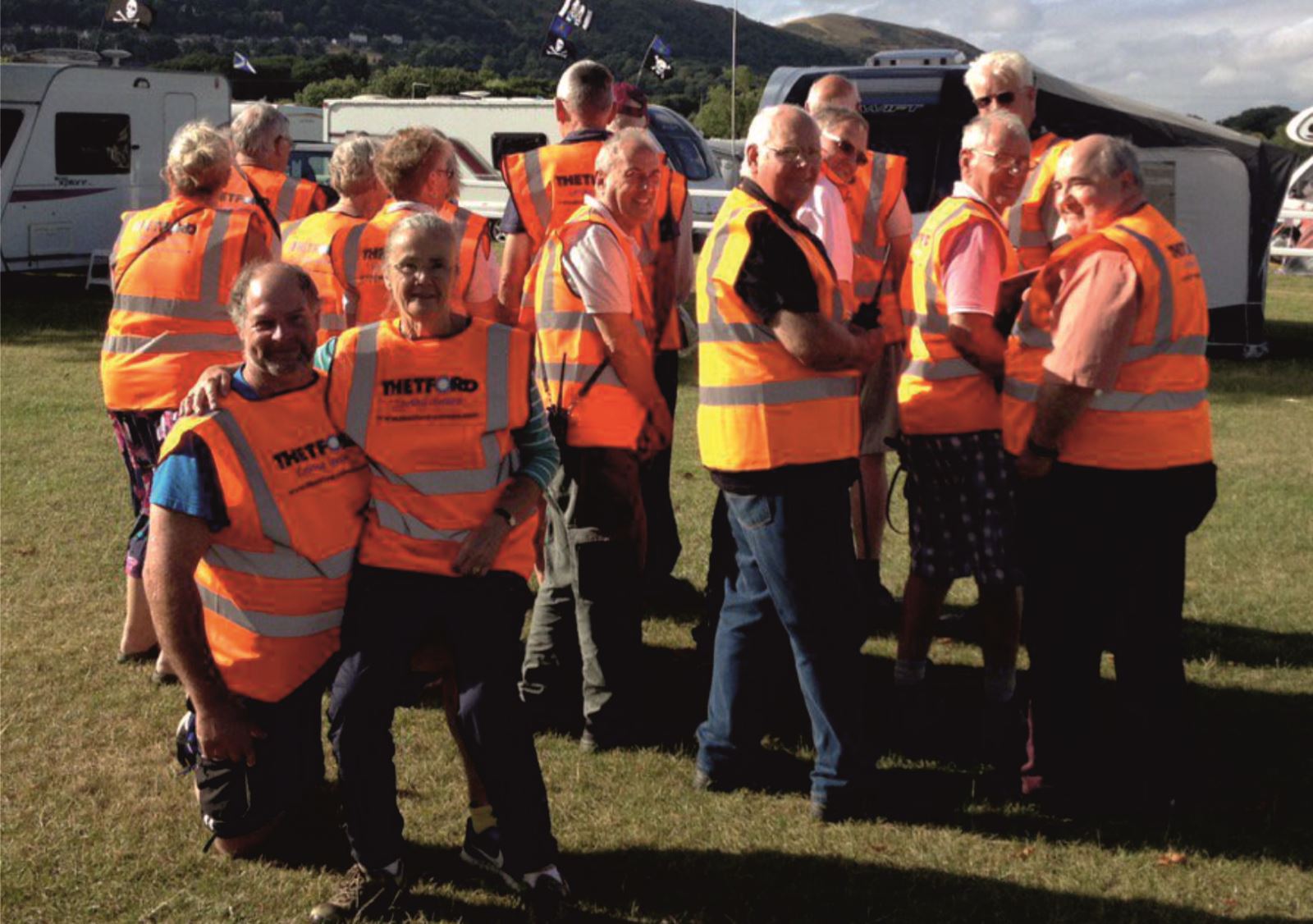 Link to video - https://www.youtube.com/watch?v=TroeRHwIN8o 
Video by Aaron Preciado 
Quality Computerised Embroidery
Here at Clothesline Direct there are no minimum orders and embroidery is a superb and permanent method of garment decoration - it is a quick and inexpensive way to personalise clothing and by using the finest quality threads, we can ensure durability with no loss of colour. We decorate all types of clothing from promotional to workwear, both small and large run quantities.
How it works - initially we need to digitise your design. Using specialised computer software this involves laying stitches over your logo to create a pattern that the embroidery machine can 'read'. The only artwork we need from our customers is a clear image. Once created, the design can be used repeatedly on future orders. The 'one off' typical cost to digitise an average sized logo is between £15 - £20